The feeling of my swimming bag, stuffed to bursting, hanging off my shoulders is one that still haunts me from time to time. I recall
 walking from school to practice every Friday after I was finished at jazz choir rehearsals, often through a foot of snow, each step causing a feeling of dread to grow inside me. The burden of that bag and the equipment it contained wore on me a lot as a teenager. The sport took a lot from me but gave very little. No matter how hard I trained, I didn't see results in competition. Our relationship was completely one-sided, and I had a hard time dealing with that. I missed out on having a normal social life, I had difficulty focusing on school work, and let's face it – my hair will never be the same again.
I was the swimmer that all coaches have trouble with. Not only did I dread practices, I made it well known to my coaches and teammates. I was the type of swimmer that would just do whatever I wanted if I didn't like the workout the coach had provided. Even worse, I often convinced teammates to join me. If I was feeling particularly disillusioned, I would sit out whole sets on the edge of the pool while my peers worked themselves to the bone. A combination of hindsight and over a decade of coaching have taught me a lot about how to handle this:
Don't take it personally
A swimmer experiencing disillusionment in the sport will likely say things to coaches or teammates that are inappropriately negative. Keep in mind that these words are not personal, they're a reflection of the athlete's feelings about their swimming, not about you as a person.
Allow breaks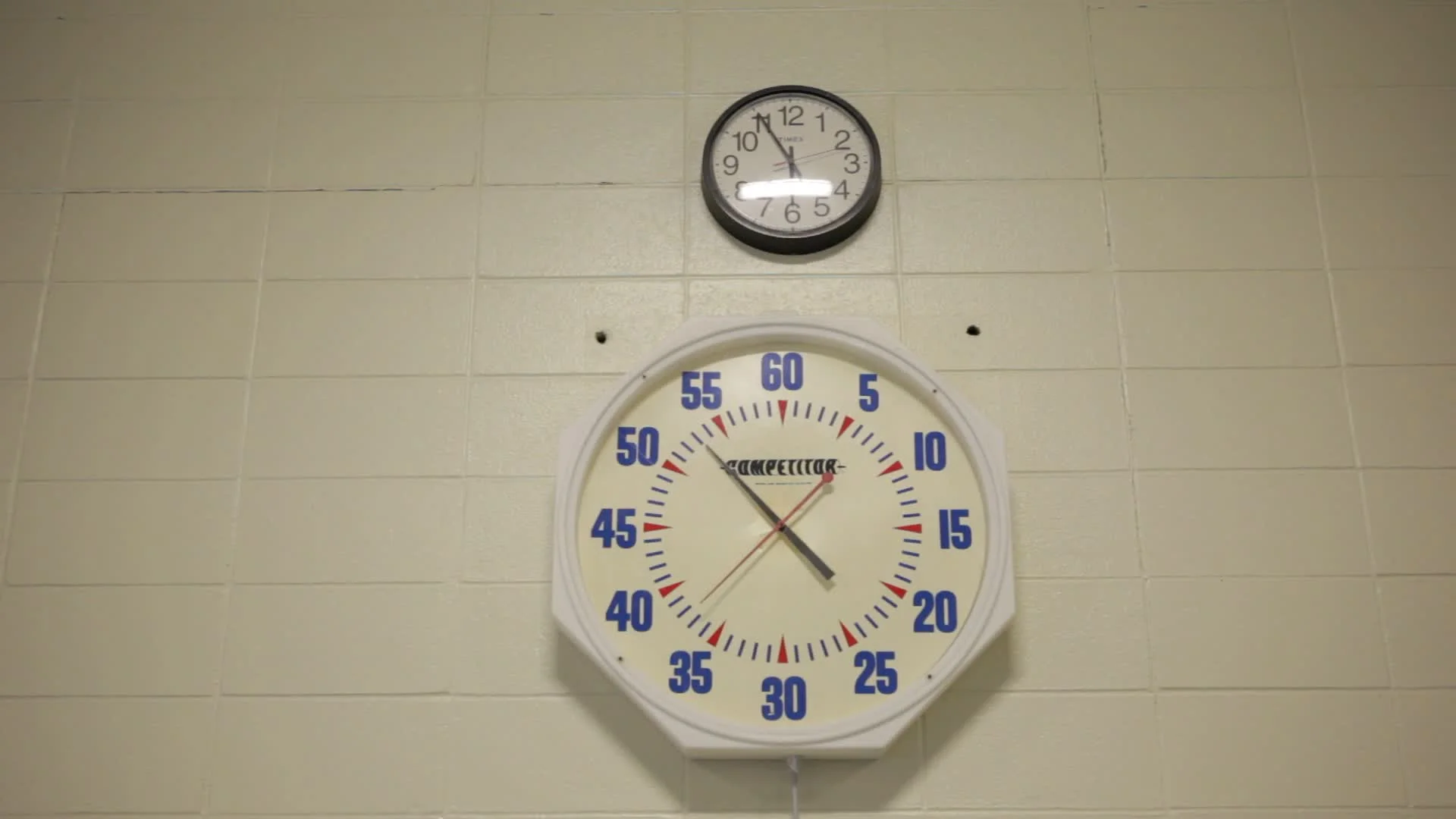 Most coaches hate this, but I allow my swimmers all the breaks they want. If they need six bathroom breaks just to get through a practice – go for it. I'd rather they take the five minute break to regroup and come back into the set refreshed than pound through every metre and hate every moment of it. Long-term athletes are happy athletes, so give them what they need to feel happy.
Find alternatives
I may have absolutely hated training from 2005-2008, but I have loved coaching from the moment I started in 2004. My coach clearly recognized a desire in me to lead and teach, so I was given the chance to work with our youngest development swimmers. That worked for me, and I've seen other "future swimmers" find their happiness in leading stretching or activation, keeping club records, decorating the team bulletin board, or being responsible for the shared equipment. There is a way to increase engagement in athletes who have a foot out the door – get creative and find it!
Know when to call it
I sometimes reflect on my swimming career and wonder what more it would have taken to get kicked off the team. Part of me even wanted it, just so there was no possibility that I could go back. I quit three or four times in my high school years, but I always missed it, returned, and quit again. As a coach, your number one responsibility is to "Do No Harm." When you have a swimmer on your team that is so unhappy they start behaving like I did, it's important to have a conversation with them and their parents to discuss options. If swimming is decreasing an athlete's quality of life, they need to stop swimming. As much as we all want to retain athletes, we can't be selfish. Let them go, let them be happy.
I look back on those last few years in the sport with a great deal of regret and guilt. As a coach finishing up my 13th season on deck, I often see in swimmers the same qualities I had, and I feel terrible for having put my coaches through that turmoil. The thing is, I understand completely what they're going through and I empathise. The coaches I had when I competed were all highly accomplished athletes and had little patience for anyone who didn't share their passion wholeheartedly. Because I've felt the internal struggle that accompanies a decreased interest in swimming, I have been careful in recent years to be 
supportive of athletes whom I notice are facing similar challenges I did. And for that reason, I advocate for a soft approach in coaching. We hear all the time that "tough love works," but I know that for me, it didn't. And so I implore you: BE SOFT.
From Sarah MacDonald